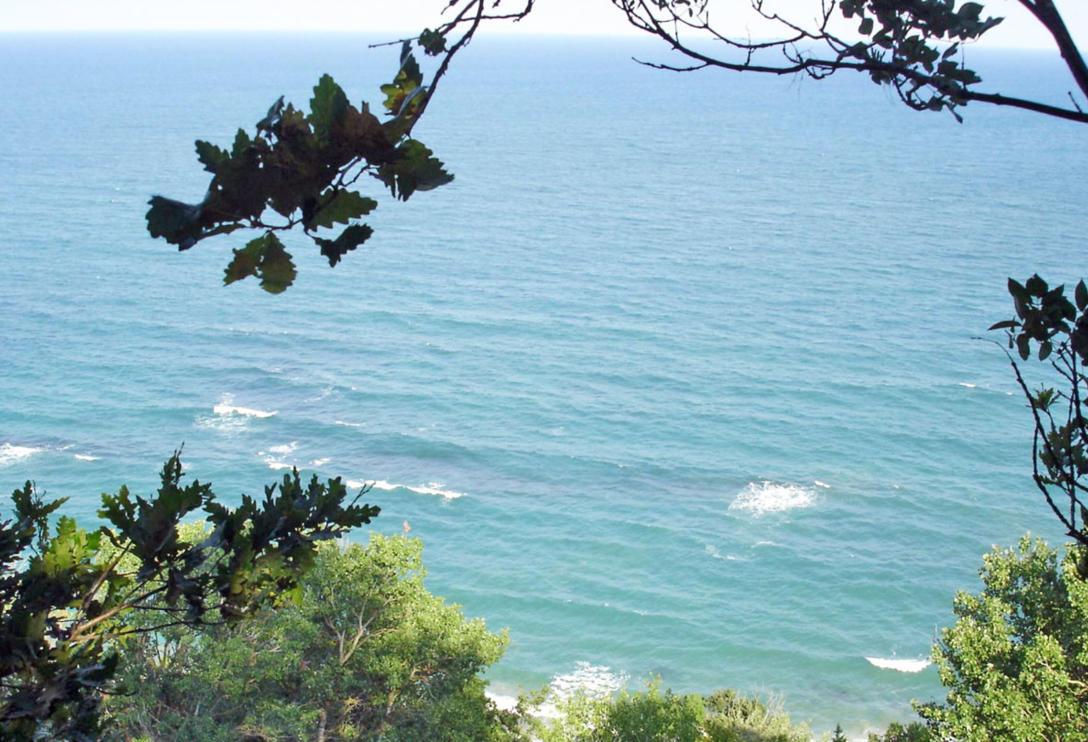 Golden Sands Nature Park
The Golden Sands Nature Park is the smallest (13.2 sq km) of the 11 nature parks in the country. It is located 17 km northeast of Varna. It is located parallel to the sea shore and is surrounded the resort with the same name. The length of the park is 9.2 km and the average width is 1.2 km. The highest peak is Chiplak tepe - 269 m and the average altitude is 110 m. To the north the park touches the village of Kranevo, to the west an agricultural land, to the east the road Varna - Kranevo and to the south the land of the forest and agricultural fund.
The first dokuments recording the idea of bilding a park are from 1915, but it became a reality on 3 February 1943. Then a decree of the Ministry of Agriculture and State Property declared part of the "Khachuka" State Forest of an area of 2.4 sq. km as a Golden Sands National Park - the second one declared in the country after the National Park (today Nature Park) Vitosha (1934).
The aim of the park is to preserve and protect valuable plant and animal communities and typical landscapes. When Golden Sands National Park was declared in 1943 noone imagined that 13 years later the construction of one of our biggest sea resorts would begin there. Golden Sands resort is not only located in the National park of that time but also takes its name.
The Nature Park is a Protected Area for Conservation of Natural Habitats and Wild Fauna and Flora part of the Natura 2000 ecological network.